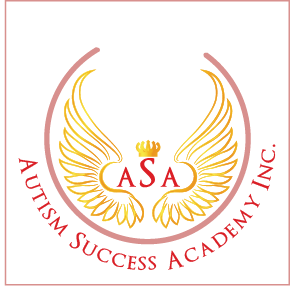 Autism Success Academy Inc.
by
Dr Tasnuva Tunna
Designing Serenity for Neurodiversity
First Time Here?
Begin the journey to your Epic & Serene Autism Mum-life TODAY!!
As Seen ON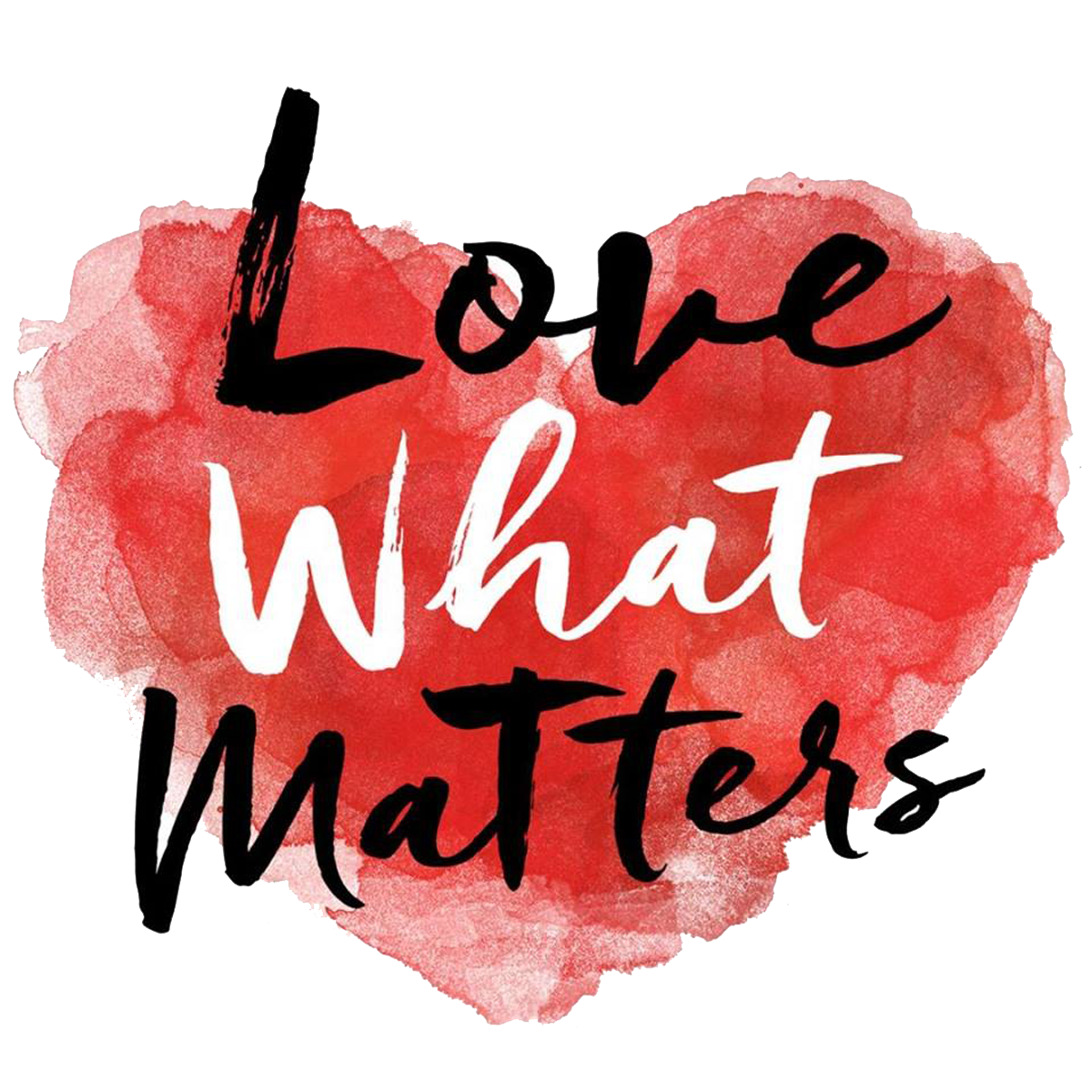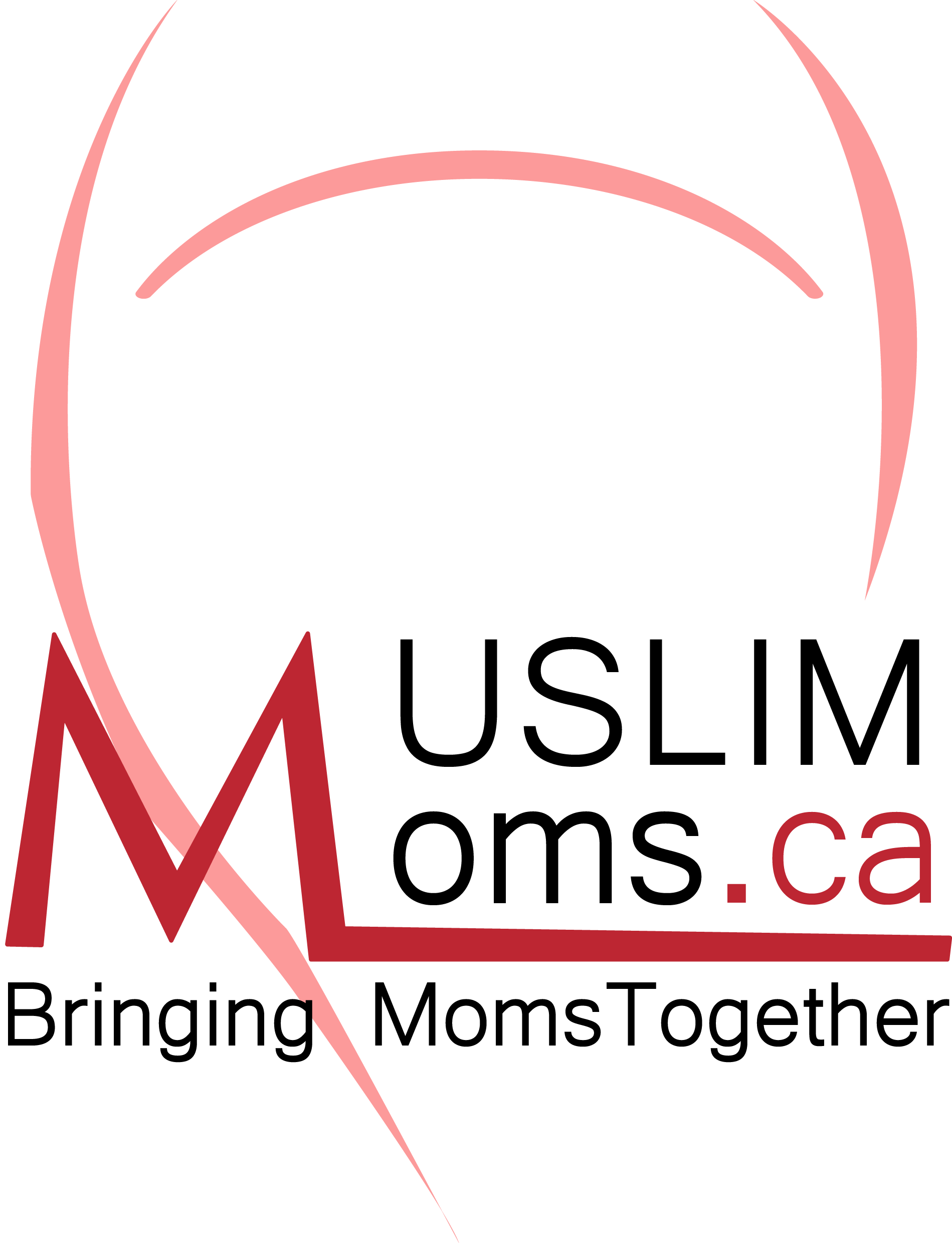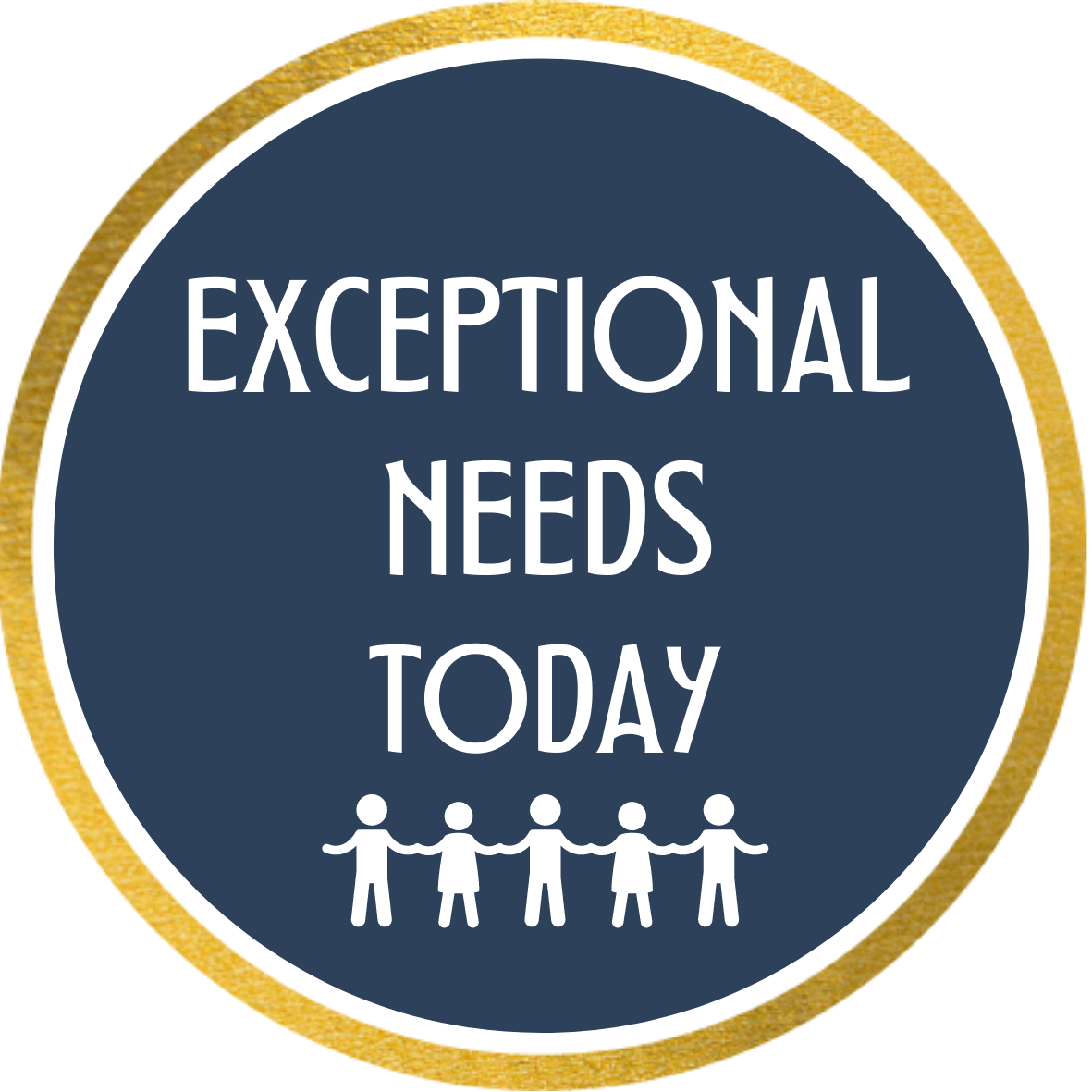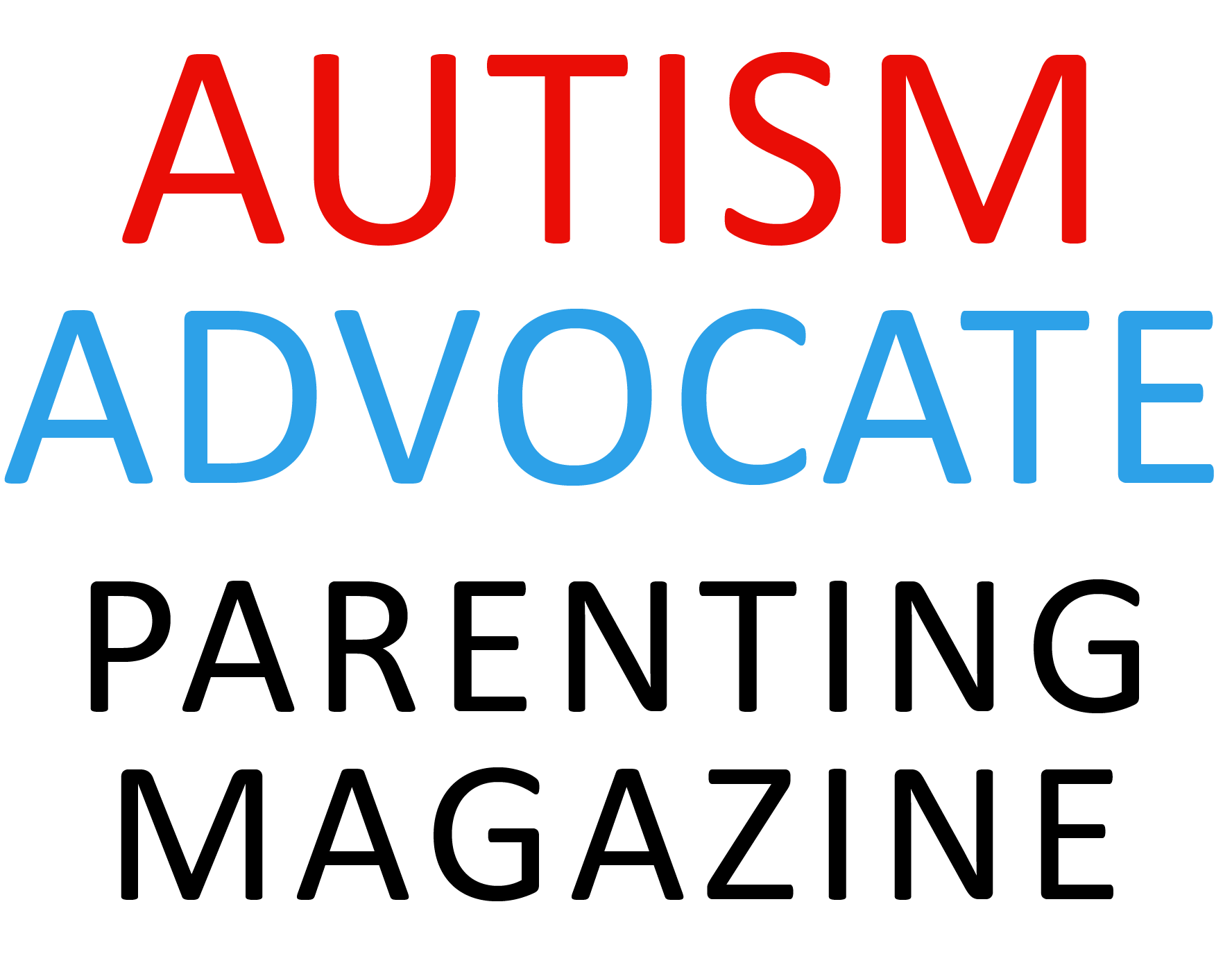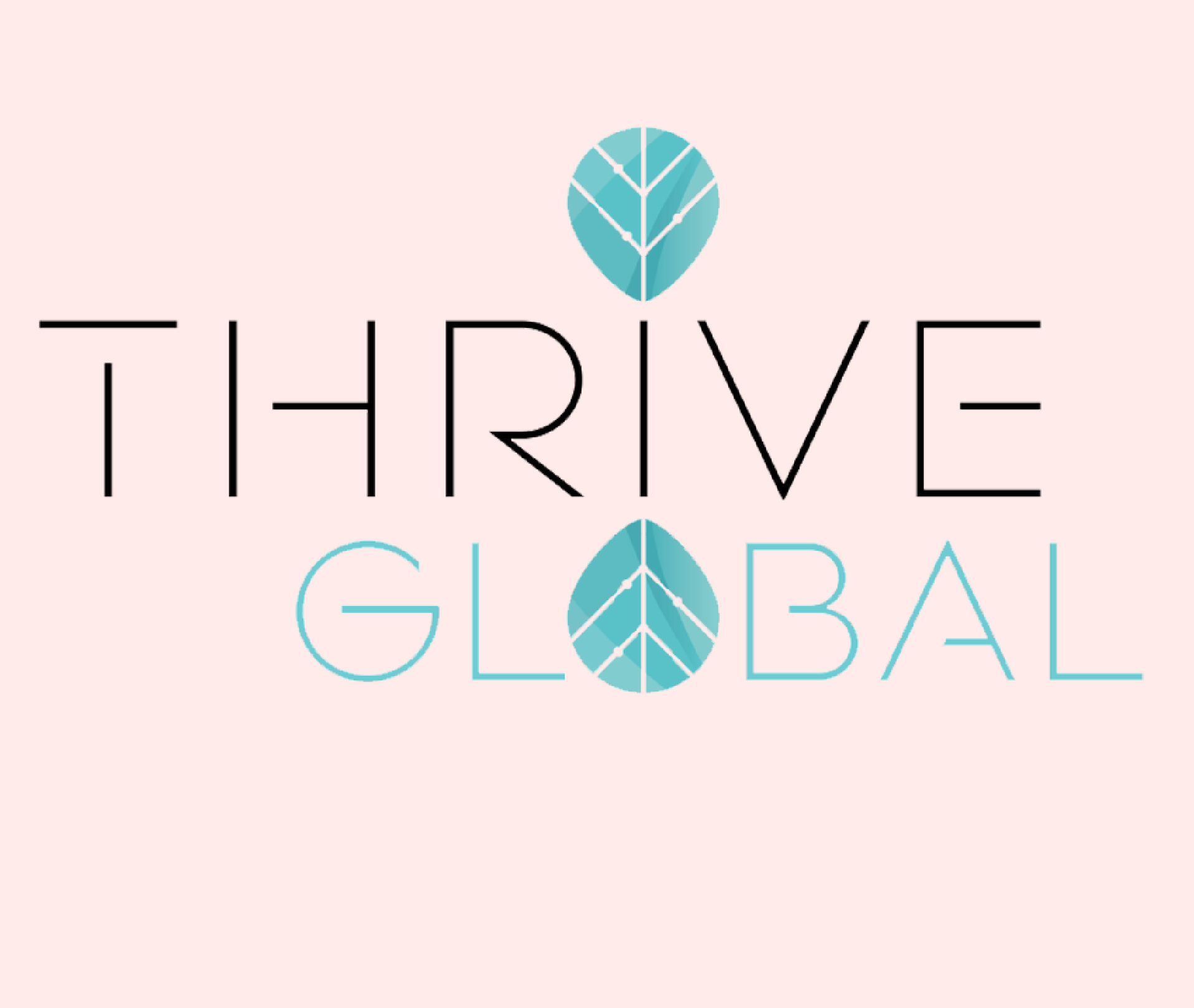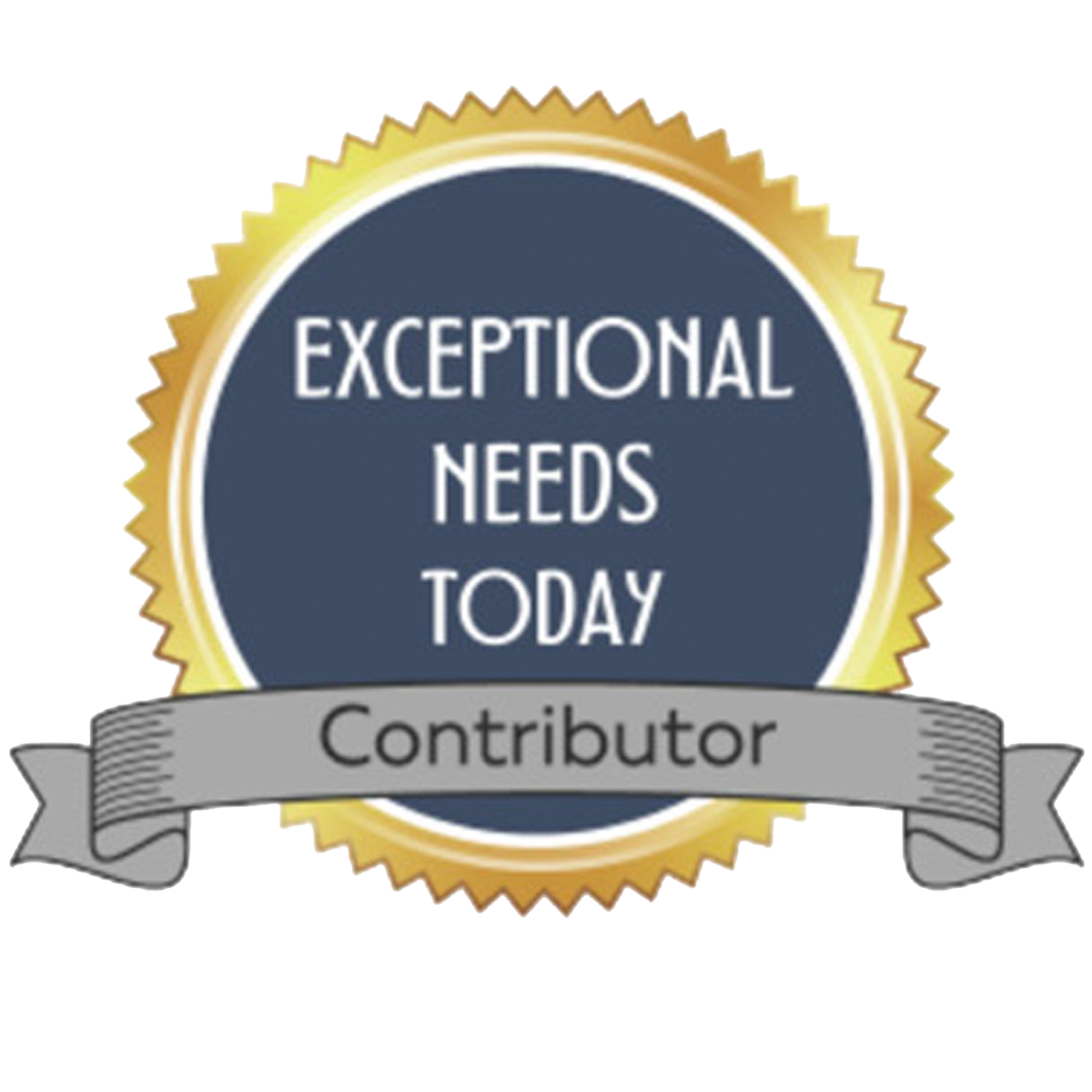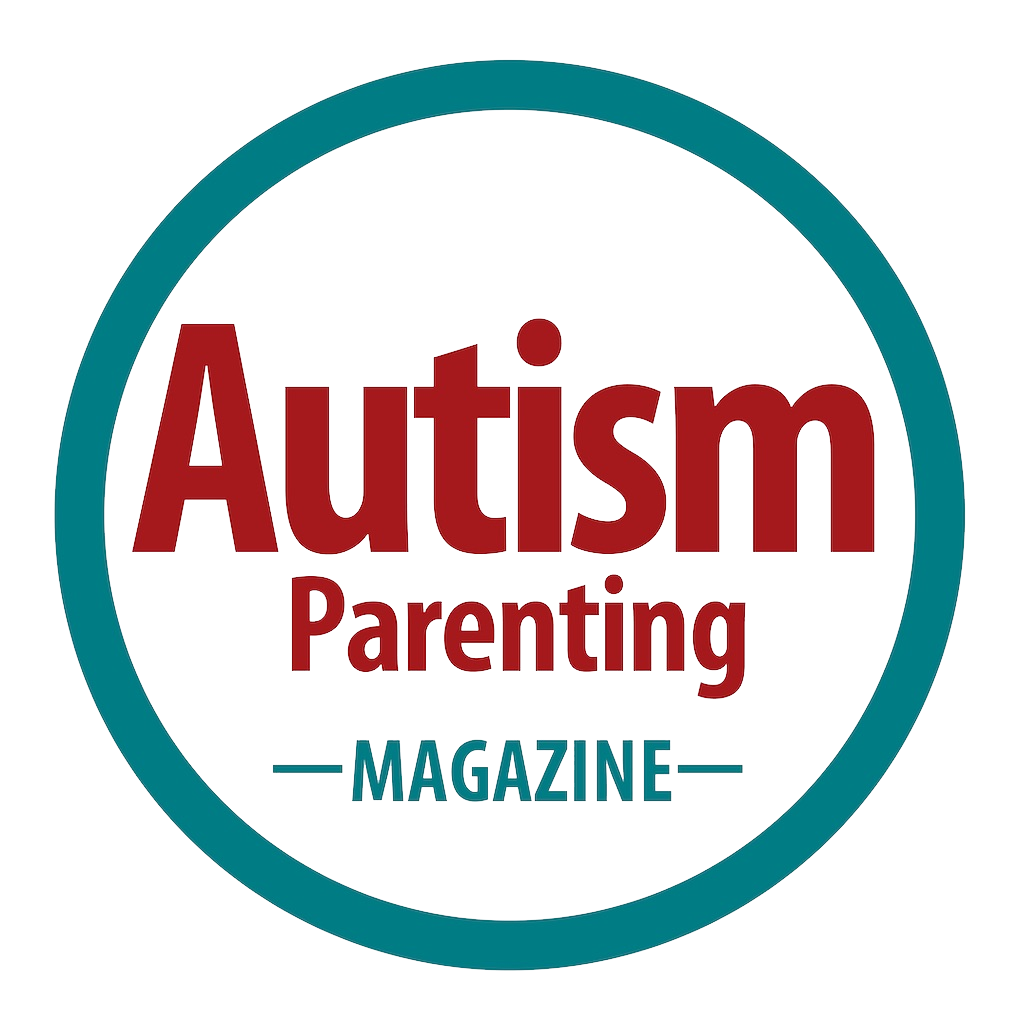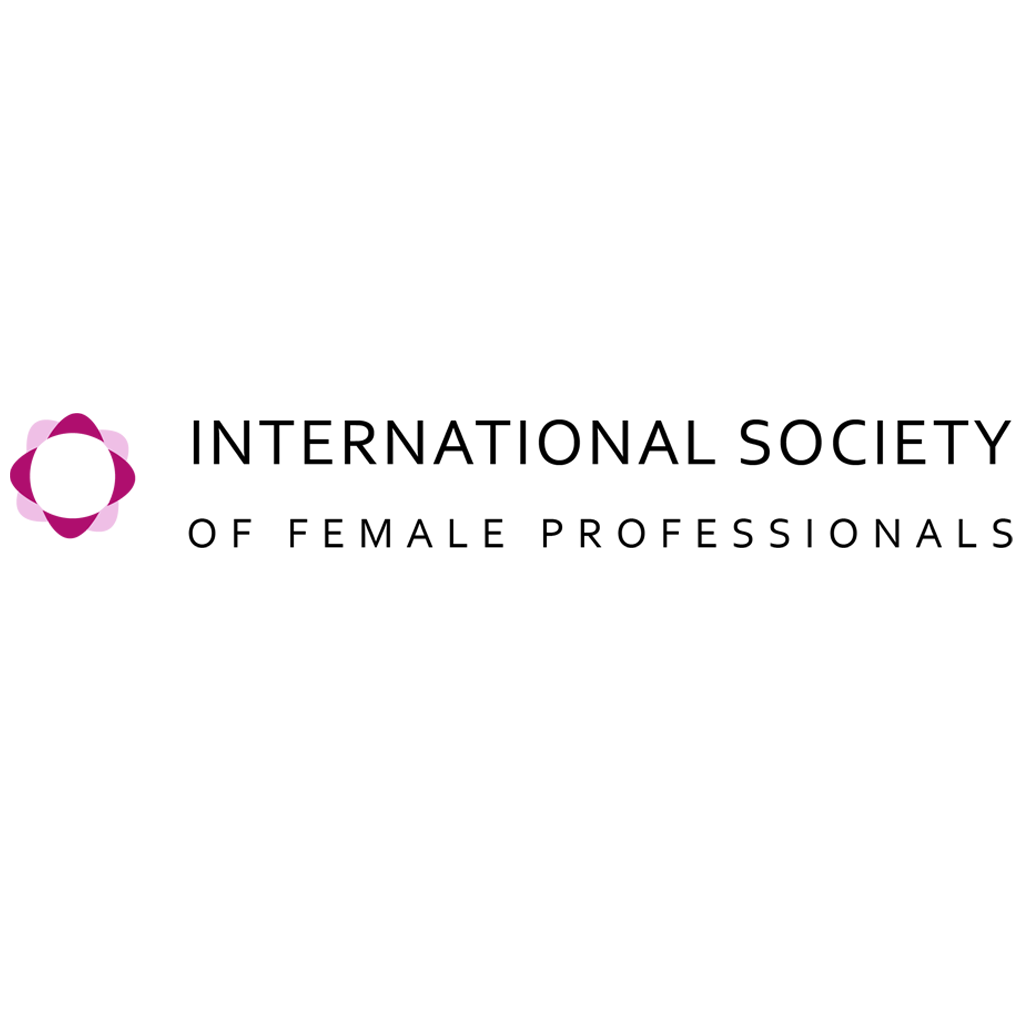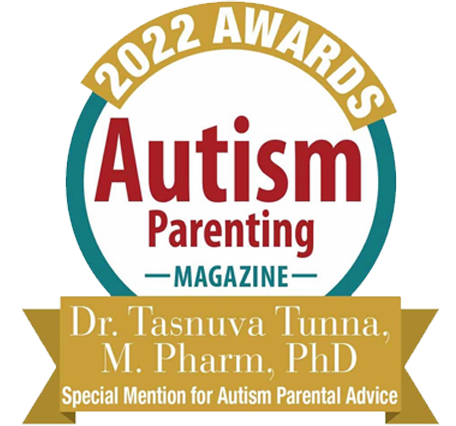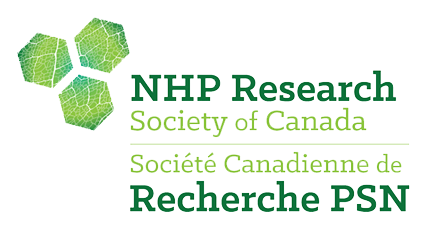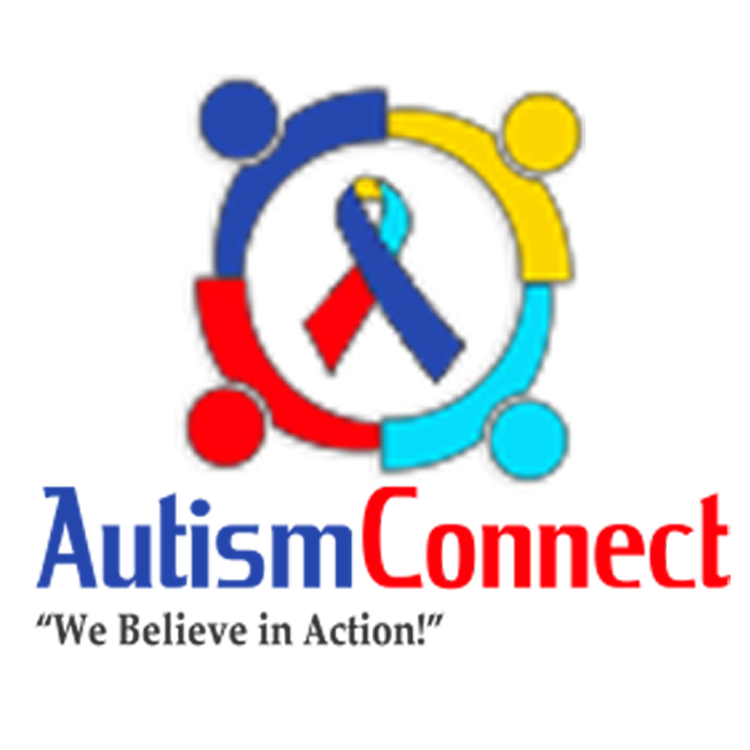 YOUR
FREE

GUIDE TO AUTISM DIET , DETOX, LIFESTYLE, PARENTING & PERSONAL DEVELOPMENT IS STRAIGHT TO YOUR INBOX EVERY WEEK.
EVERY
TUESDAY & FRIDAY

YOU'LL GET THE FOLLOWING:
Must watch episodes: Our LIVE show, guides, research and important links so that you don't have to scour the internet until 3 am. (Your Nerding needs are met)

Bonus: Turn your exhausted, dull days into one of energy, focus and productivity as an Autism mom by signing up for our You will receive our 21 days Autism Mum Detox Bonanza Mini Course. (You are the start of the success for your child)

Support: Emotional health support, designing serenity for your life, behind the scenes of our epic life and those of our student wins (Inspiration Well for when you feel lost)
SIGN UP HERE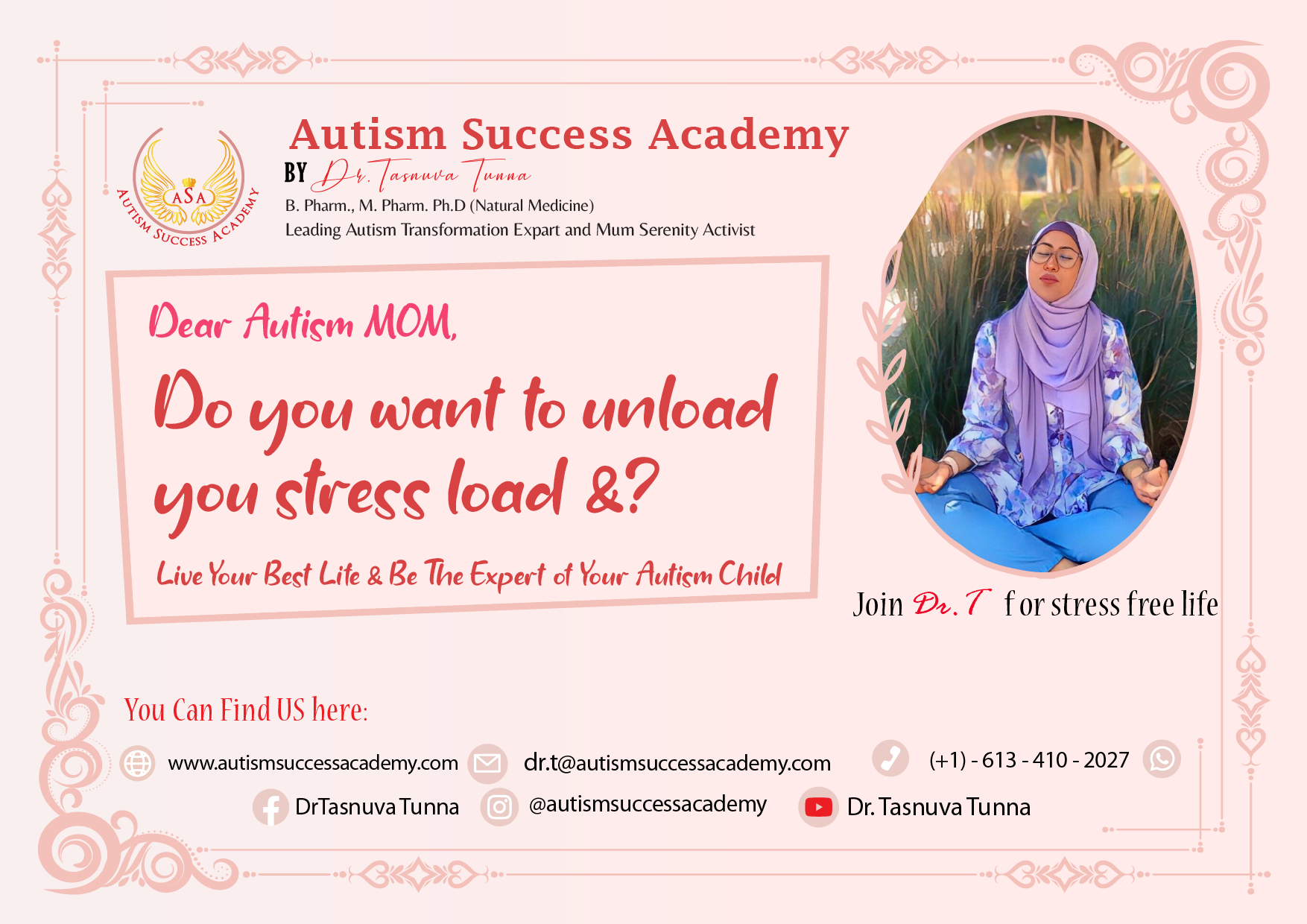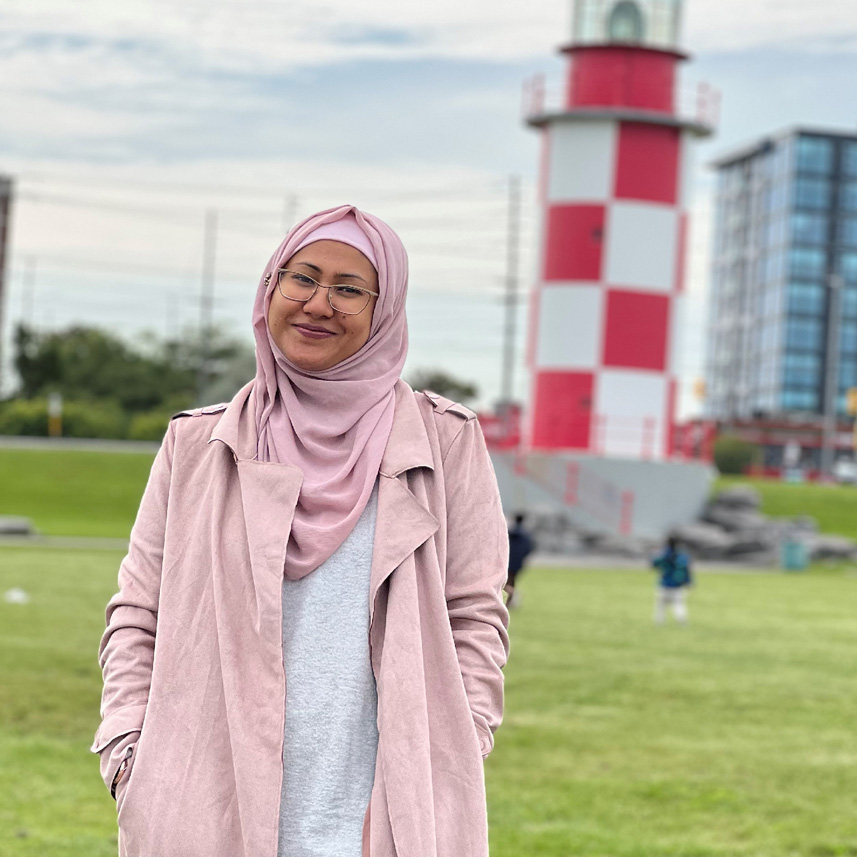 Meet Dr. T
Why should you care who I am? Here's why. . .
Salam & Hi , Darling Success Nerd!
This is your Success Coach Dr Tasnuva Tunna (lovingly nicknamed DR. T.), Founder & CEO of Autism Success Academy (ASA).ASA (pronounced Aae-sah) is the whole place on the internet where we simplify autism parenting which means YOU learn how to recover the developmental disabilities of your child and help them become successful.
No more disabilities and devastations in your life and in that of your precious child.
Let's Go Nerd Out!!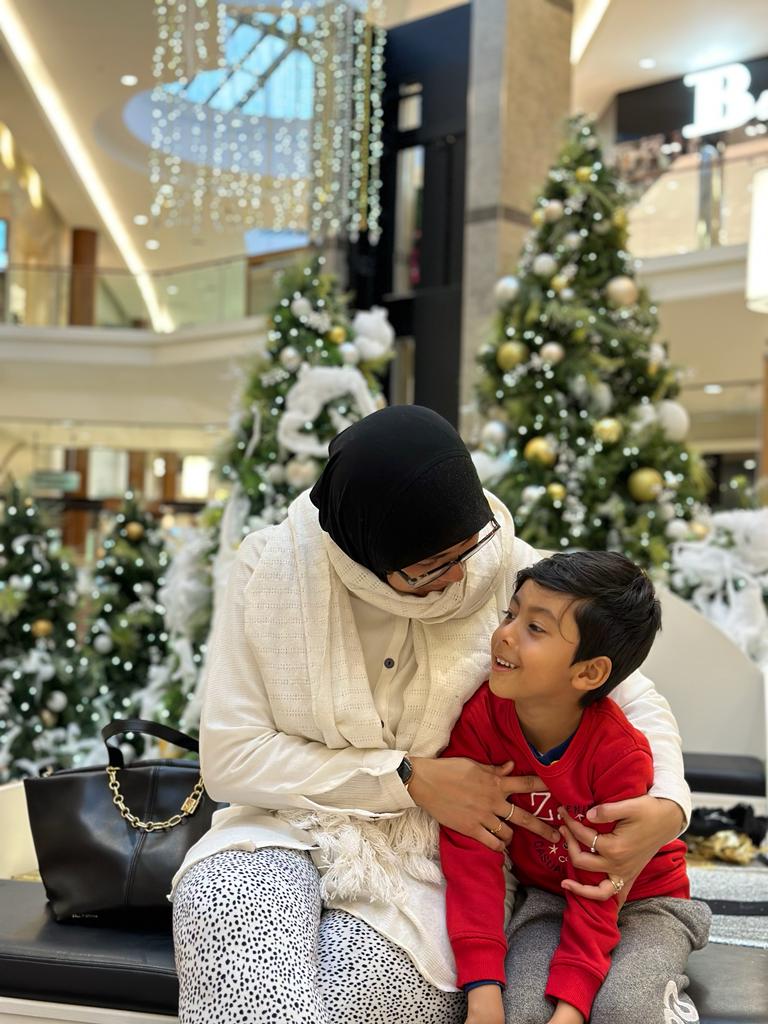 A Visual Learner?
CATCH OUR LIVE SHOW
Have a burning question that needs answering OR getting training on overcoming picky eating, sleep troubles, or sensory issues….. you name it, and I got you covered with our weekly LIVE show.

We also bring in Guest experts from all over the world to share their knowledge and guidelines so that YOU can lead your child to succeed.
WATCH LATEST EPISODE
Want To Be The Next Success Story?
CATCH WHAT OUR STUDENTS HAVE TO SAY ABOUT OUR PROGRAMS!!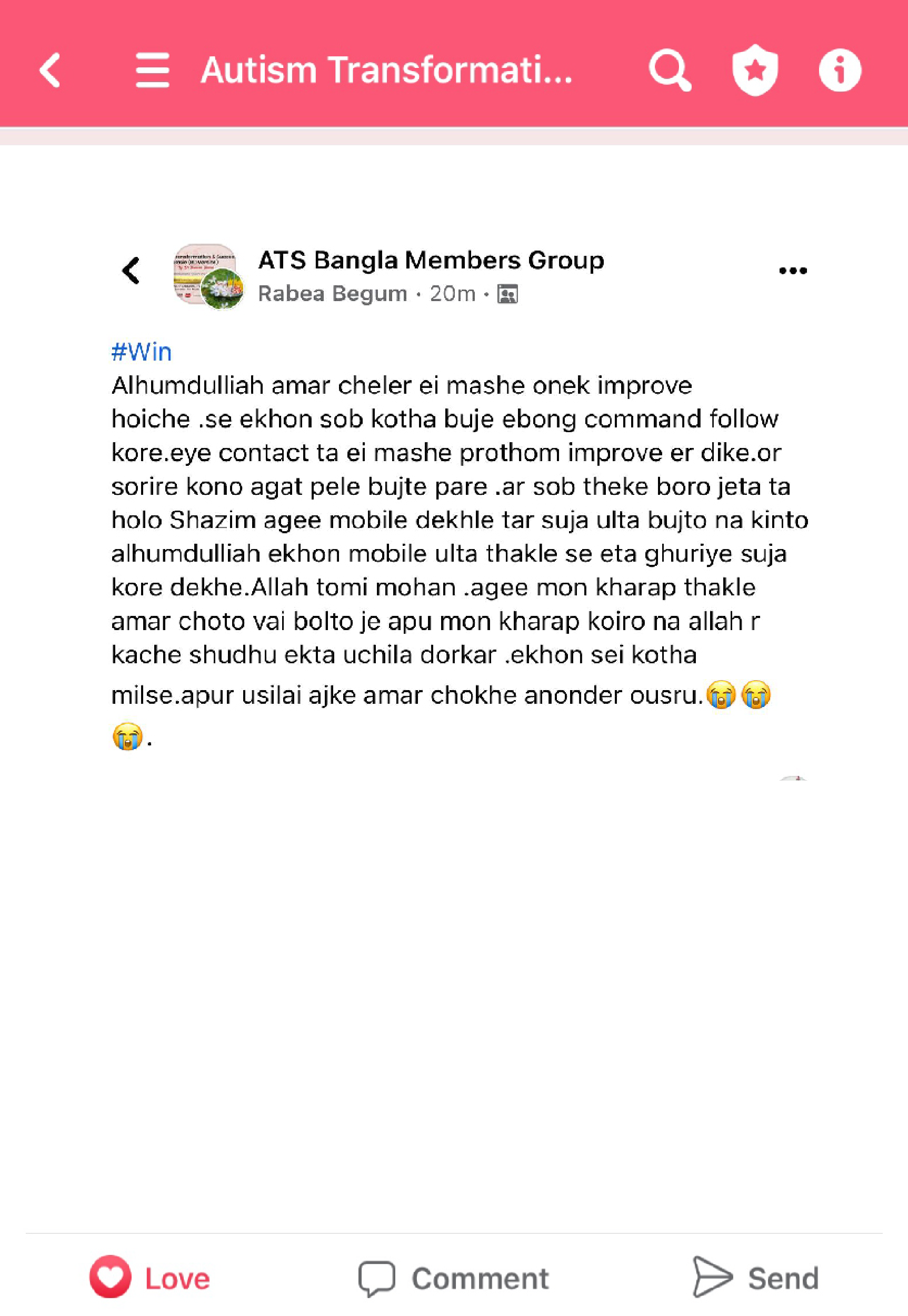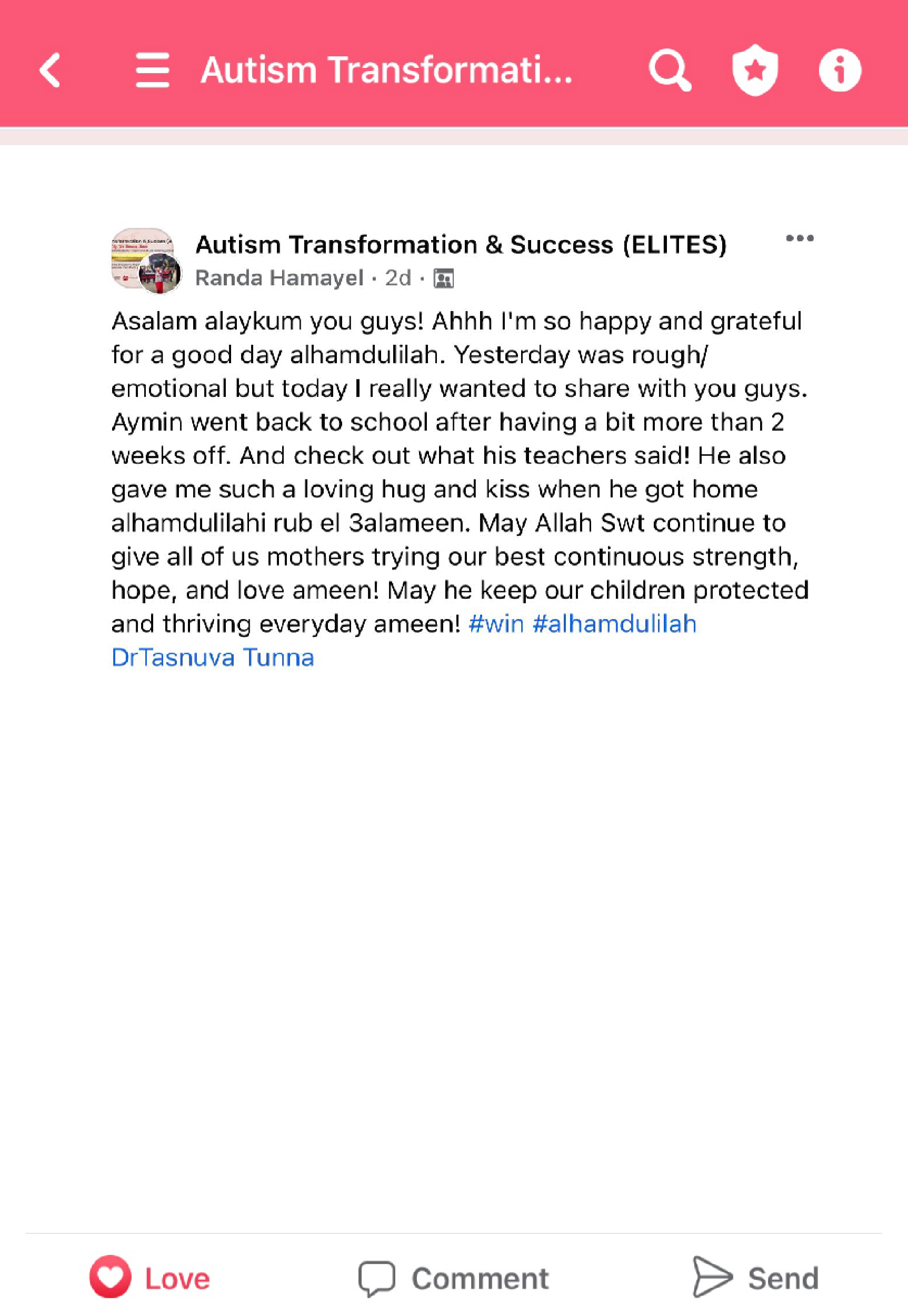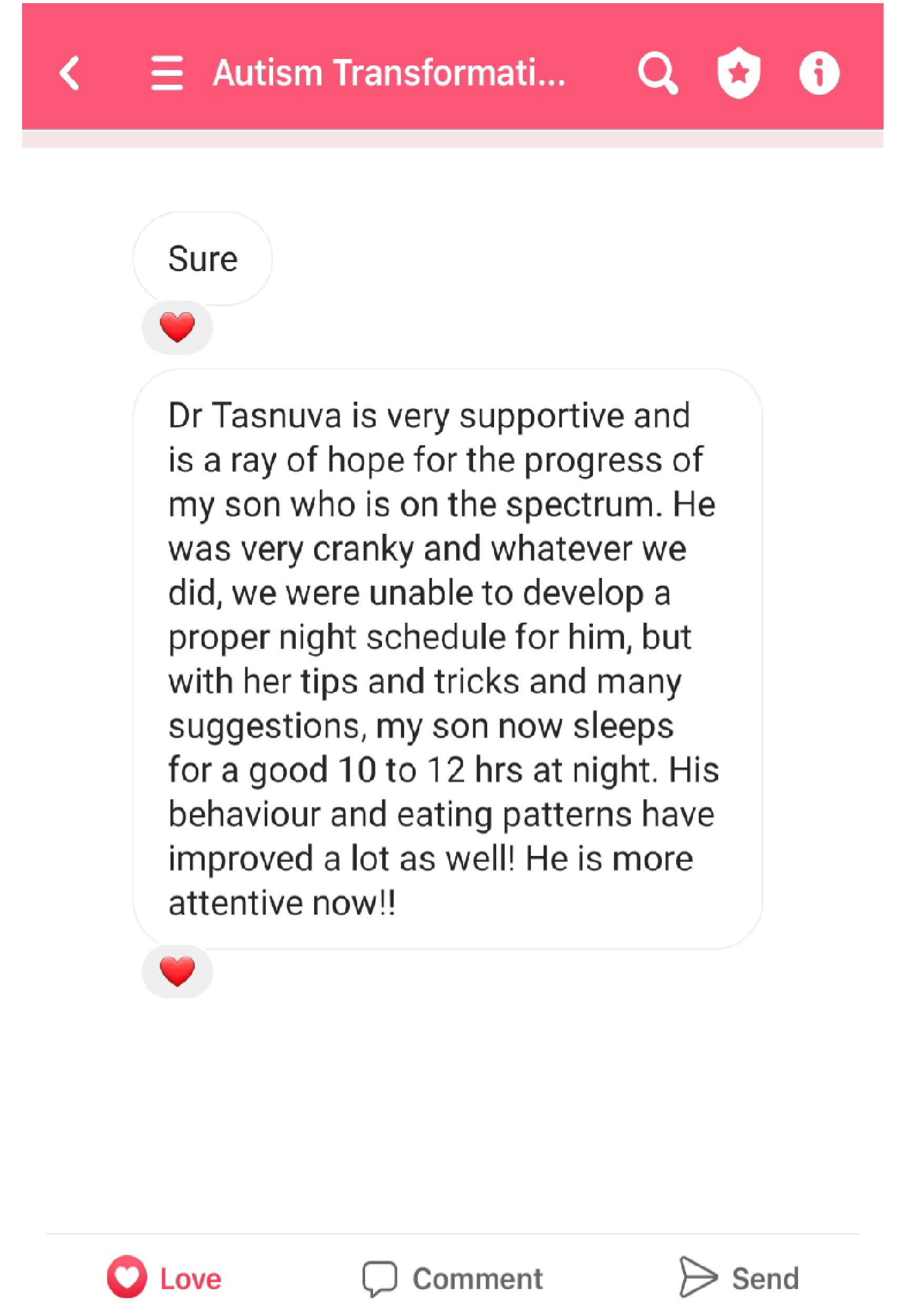 What Is Your Next Step?
Learn about our Programs
"AUTISM TRANSFORMATION & SUCCESS (ATS)"
1st Pillar
NLP, Emotional Release Techniques, overcoming parenting blocks, and gaining emotional healing and stability.
2nd Pillar
Overcoming Picky-eating, becoming grain free plus an Intensive 6-week deep clarification, purification, healing, and sealing of gut tissues to ensure proper digestion, absorption, and utilization of nutrients. Help repair Brain tissues."
3rd Pillar
Natural, chemical-free, gentle yet effective detoxification of blood and gut to remove picky eating and kickstarting recovery.
4th Pillar
Build and design your chemical and toxin-free lifestyle that is naturally inclined, and deeply nourishing to achieve true balance.
5th pillar
The stage that makes or breaks your final results of autism recovery. This is the bible on how to ensure ongoing recovery without mistakes,stagnation, or pause.
Designed to SIMPLIFY autism recovery & to teach
EVERYTHING

you need to Start and Finish your child's success journey, all the while being supported, cared and guided.